Preferred Lenders
Click each Logo for Team Members

Northern California Mortgage
Offering residential commercial and reverse mortgage loans. Although we are located in Western Nevada County, we serve all of California. Over the years, we have made a number of loans throughout California, including Southern California, the Bay Area, greater Sacramento Area, Chico and Redding.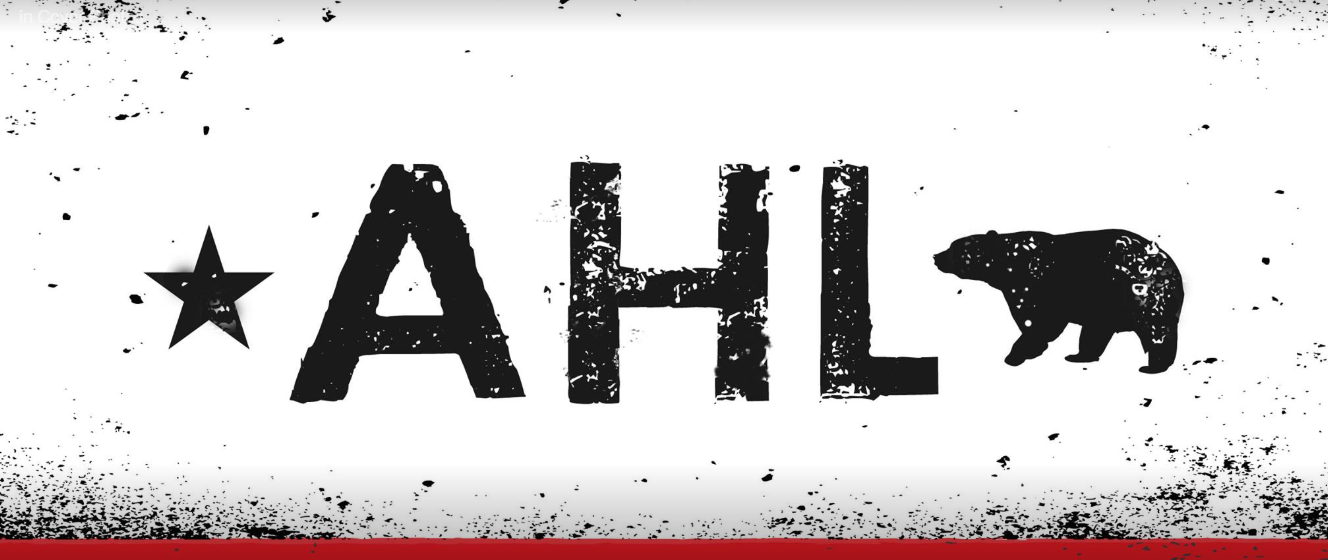 Answer Home Loans

At AHL we believe in the value of your word and the strength of a handshake and we strive to conduct business daily with those values formost in mind. Collectively our ownership team brings over 40 years of mortgage lending experience to the table and we have clients that have worked with us over that entire time. You might say we are in the life long relationship business!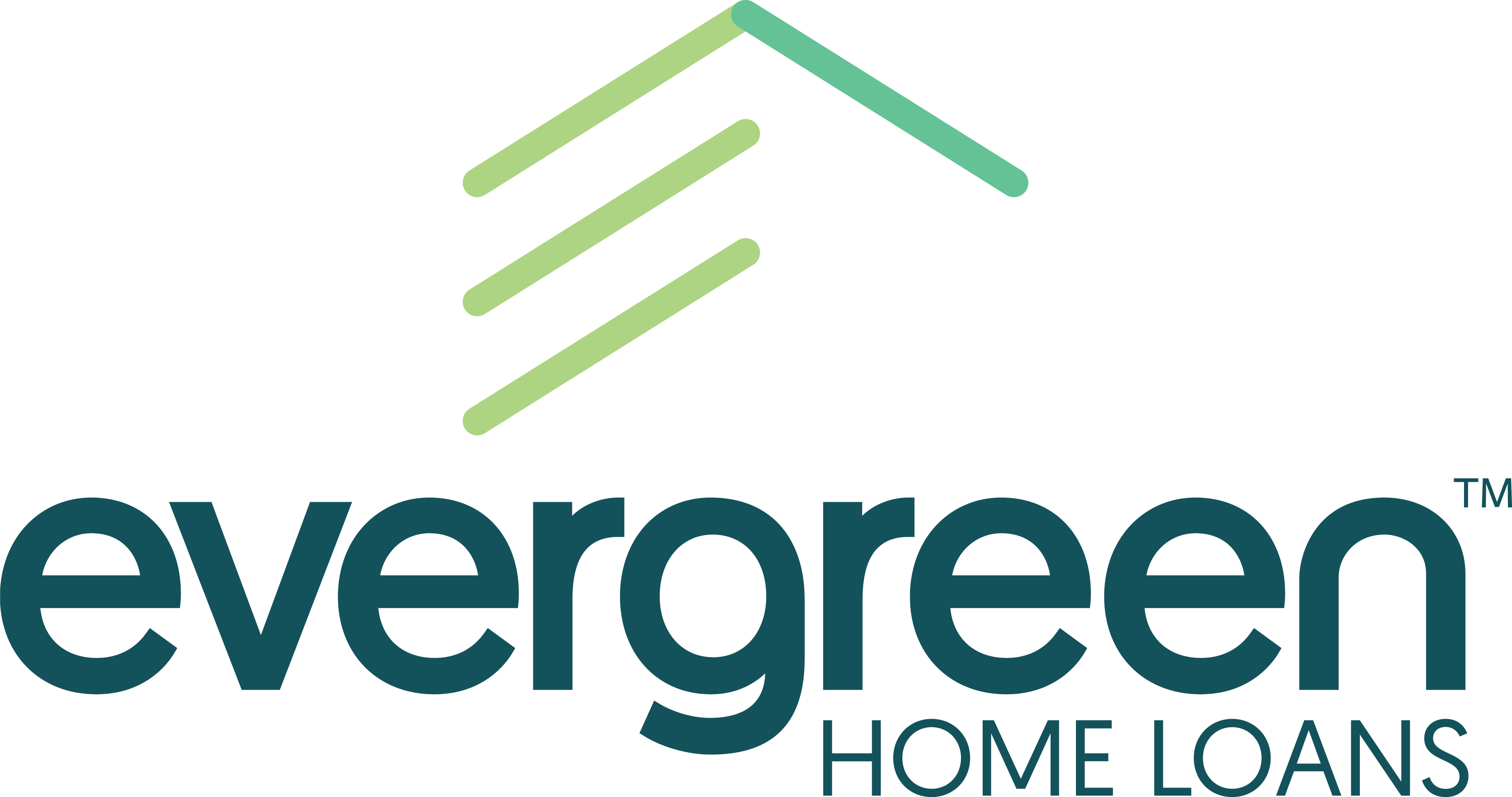 Evergreen Home Loans

Our experienced and professional loan officers and support teams offer guidance, insight, and a deft hand at every point in the loan process. Evergreen customers gain more than just awareness and understanding of where they stand; they also gain the backing it takes to become a more confident homebuyer.
Truckee Lenders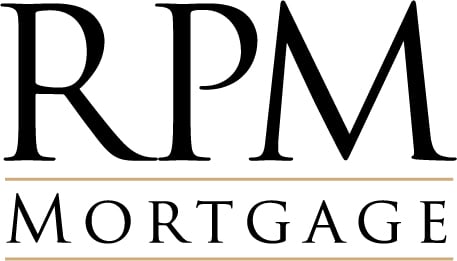 RPM Mortgage

RPM was disrupting old school home financing with technology years before "fintech" was a term. We're known by the world's largest investors for our credit discipline. And as a customer, we're at your service 24/7. All In like family. Driven like Wall Street. Approachable like Main Street. These are the core values RPM lives by.