Preferred Lenders
Click each Logo for Team Members

Northern California Mortgage
Offering residential commercial and reverse mortgage loans. Although we are located in Western Nevada County, we serve all of California. Over the years, we have made a number of loans throughout California, including Southern California, the Bay Area, greater Sacramento Area, Chico and Redding.

HomeTown Lenders

To serve our Customer today by continuously operating from our core belief that exceeding expectations is the only way to do business. We will deliver this pledge of excellence through unsurpassed Customer service, leading-edge technology, and the most expert assistance possible in order to deliver the most innovative and creative mortgage financing solutions available.









Truckee Lenders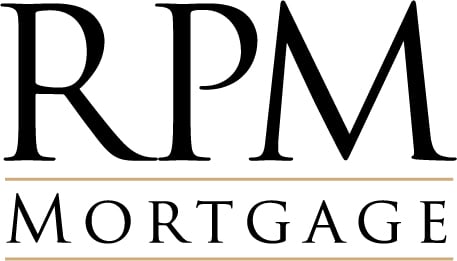 RPM Mortgage

RPM was disrupting old school home financing with technology years before "fintech" was a term. We're known by the world's largest investors for our credit discipline. And as a customer, we're at your service 24/7. All In like family. Driven like Wall Street. Approachable like Main Street. These are the core values RPM lives by.